Video Surveillance
Keeping an Eye on your Property
From hidden cameras to remote watch systems, we can design a framework that meets your needs. Video surveillance and monitoring protect your employees from potential harm, merchandise from theft, the premises from vandalism, parking lot from criminals, and protects you from employee fraud and theft. In order to assess the level of sophistication and type of equipment needed, our security company provides an on-site evaluation. All of our Residential and Commercial Video Surveillance Systems can be accessed remotely via smart device or computer.
Card Access Systems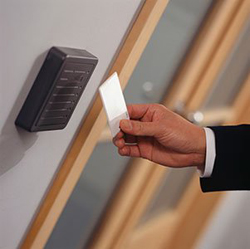 Protect your business from fraud, waste, and abuse with a card access system. The system provides a timed, coded log of each entry and exit. It also specifically allows or denies access to sensitive areas or individuals. This software can be tailored to meet your exact needs, unlike a key system.
Monitoring Your Home
When you are not at home, our Central Station Monitoring™ monitors the property for you. The central station operator contacts you regarding any attempted burglaries, fire or heat alarms, water sensors, elderly assistance, or medic alert needs. Moreover, by having your system monitored, you also qualify for a discount on your homeowners' insurance.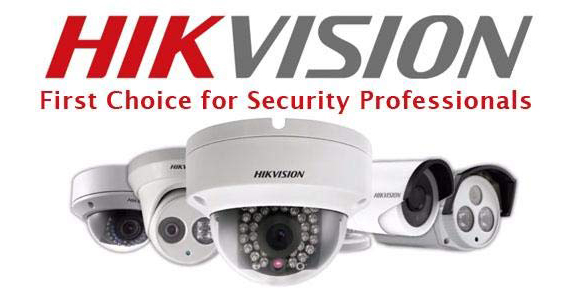 HIK Vision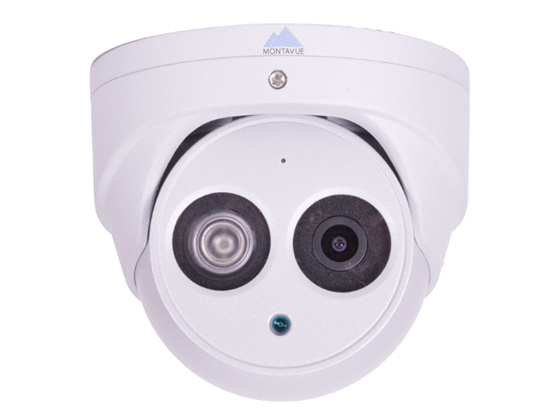 Turret Cameras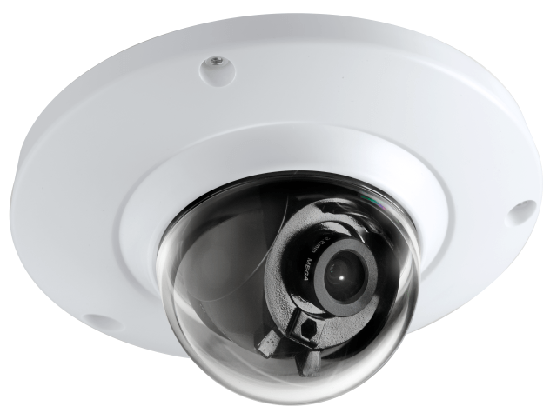 Mini Dome